Multicarrier shipping reimagined
Support any fulfillment workflow and shipment processing requirement, support attended ship station applications and harness the power of Minisoft Marketplace Central to support dropshipping.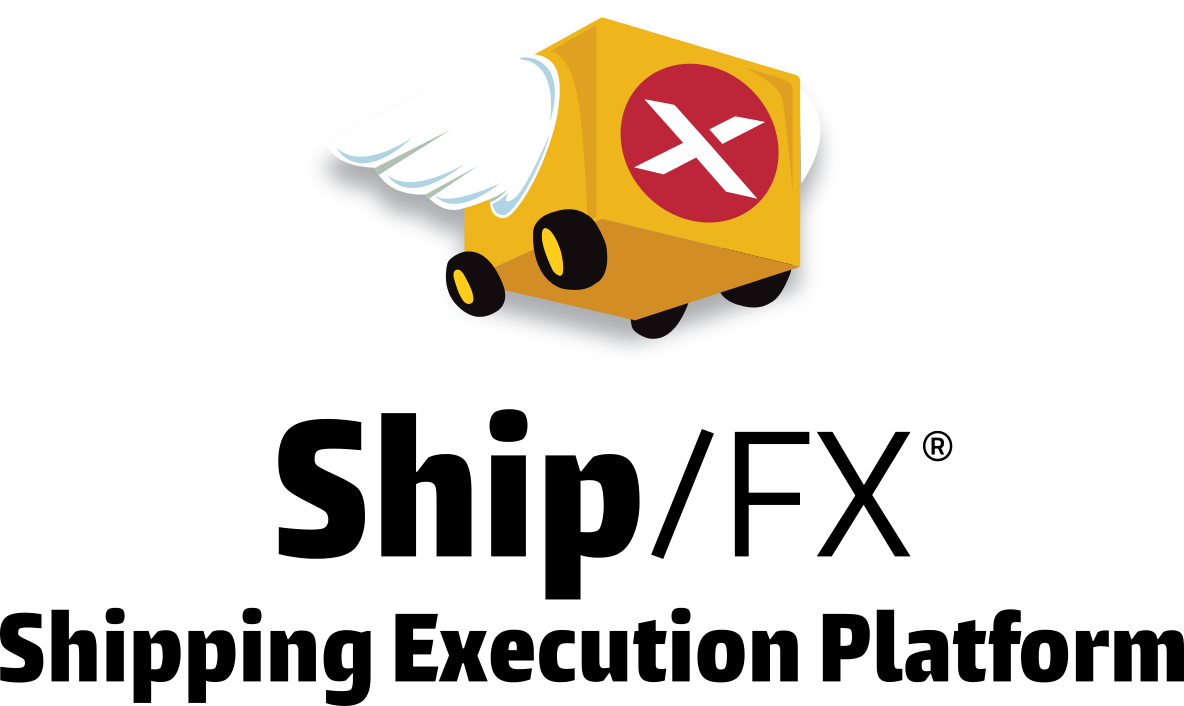 Supercharge shipping with Ship/FX
Support any fulfillment workflow and shipment processing requirement

Connect any ERP, OMS and WMS
Generate any label, document, EDI, ASN, email, SMS message and more
Access any parcel carrier or service
Deploy on premise or in the cloud
Pack Station
Easily access all your shipping carriers from a single user interface. Get real-time carrier rates to find the optimum way to ship your outgoing packages. Avoid failed deliveries using Ship/FX Pack Station's global address validation. Improve the customer experience by including hassle-free return labels with each shipment.
AutoAudit
A real-time audit and interactive reporting tool, AutoAudit slashes freight costs by auditing invoices by line item, disputing claims instantly and returning dollars back into the business without disrupting operations. Boost efficiency, secure maximum refunds, report on savings and accelerate payouts. Free demo here: https://audit.minisoft.com/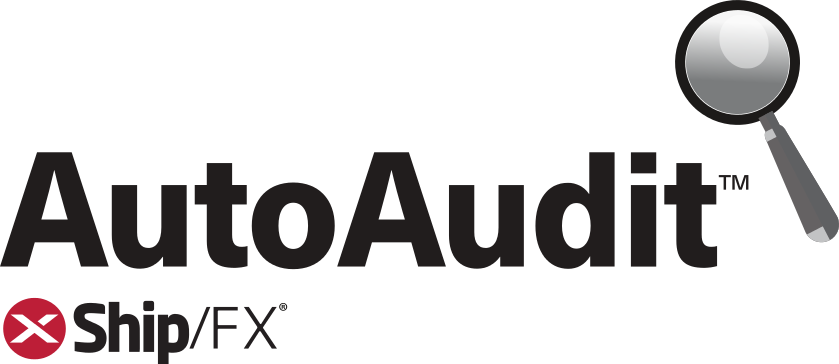 Minisoft Marketplace Central
Ship/FX features online seller marketplace connectors for retailers drop shipping for Amazon Prime, Walmart Marketplace, Walmart DSV, eBay, Mercado Libre, Overstock, Wayfair, Falabella, Target Plus and more. Use Ship/FX to automate order fulfillment with your marketplace partners. All ecommerce orders are captured through API calls and imported directly into your WMS, ERP or order management systems. Ship/FX can update the marketplace seller with order tracking information and real-time inventory availability.

eDIRECT+
Ship/FX has a built-in transactional emailing functionality. Use transactional emailing to reinforce your brand while offering a superior customer experience throughout the fulfillment of an order. Send shipping notifications with order tracking information and carrier URL links. Keep the customer informed with shipment status emails. Let the customer know when their order has arrived with a friendly delivery confirmation email. Follow up with your customer by sending a post-delivery email. Take advantage of every customer touchpoint to reinforce your brand and SELL MORE.

Ship/FX supports Last Mile/BOPIS/PUDO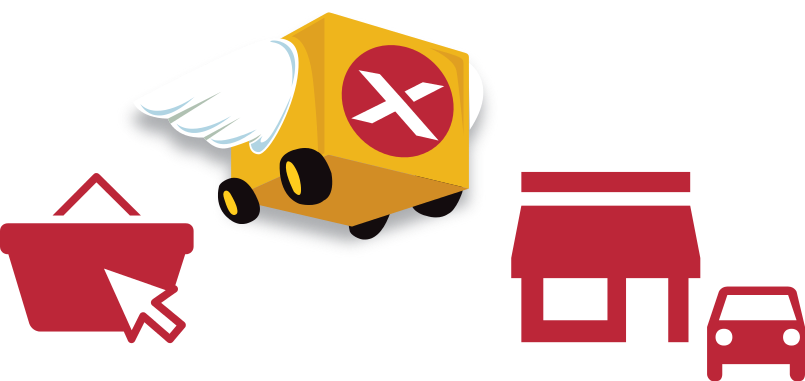 Last Mile
The "last mile" is the last step of the delivery process when a package is taken from a transportation hub to its final destination. It is the most expensive and inefficient part of the delivery process because dropping off packages generally means using local roads, frequent stops and more complicated routes. A number of other factors, such as traffic, inclement weather or vehicle issues, also come into play and can delay deliveries, increasing costs and affecting customer satisfaction. Ship/FX integrates with a number of carriers that specialize in last-mile distribution and also supports several other options for handling the last-mile challenge.
BOPIS/BOPIL
BOPIS is an acronym that stands for buy online, pick up in-store. Essentially, shoppers make a purchase online and then pick up the order at the store. An increasingly popular variation of BOPIS is BOPIL, which stands for buy online, pick up in locker. This process is generally more automated than other BOPIS methods. Ship/FX document generation engine, eFORMz, can be used to generate fully-branded collection notification emails or text messages, complete with unique QR codes. In addition, fully-branded special pickup receipts, included with the item at pickup time, can also be generated. These receipts can have promotional messaging to drive further purchases.
PUDO
PUDO is an acronym which stands for pick up, drop off. Basically, a retailer offers a location where packages can be picked up and dropped off. The location is a part of a wider network of PUDO locations. Ship/FX can specify the PUDO location on a shipment. Ship/FX also supports PUDO for shipments processed from seller marketplaces like the Amazon Seller Marketplace. Likewise, Ship/FX users can take advantage of ActiveFORMz, a configurable toolset which allows Ship/FX users to create web interfaces (UI's) to support their customers interactions and experiences. This might be as simple as enabling customers to look up carrier PUDO locations on their smartphones, tablets or desktop devices.
Schedule a demonstration
Discover why some of the world's leading brands count on Minisoft's shipping execution platform to power shipping operations